Maximize Your Return On Investment
Create A Memorable Experience
Stand Out From Your Competition
Does your space represent and strengthen your brand?

Is your space efficient and functional?
Does your environment promote wellness?

Does your space motivate employees?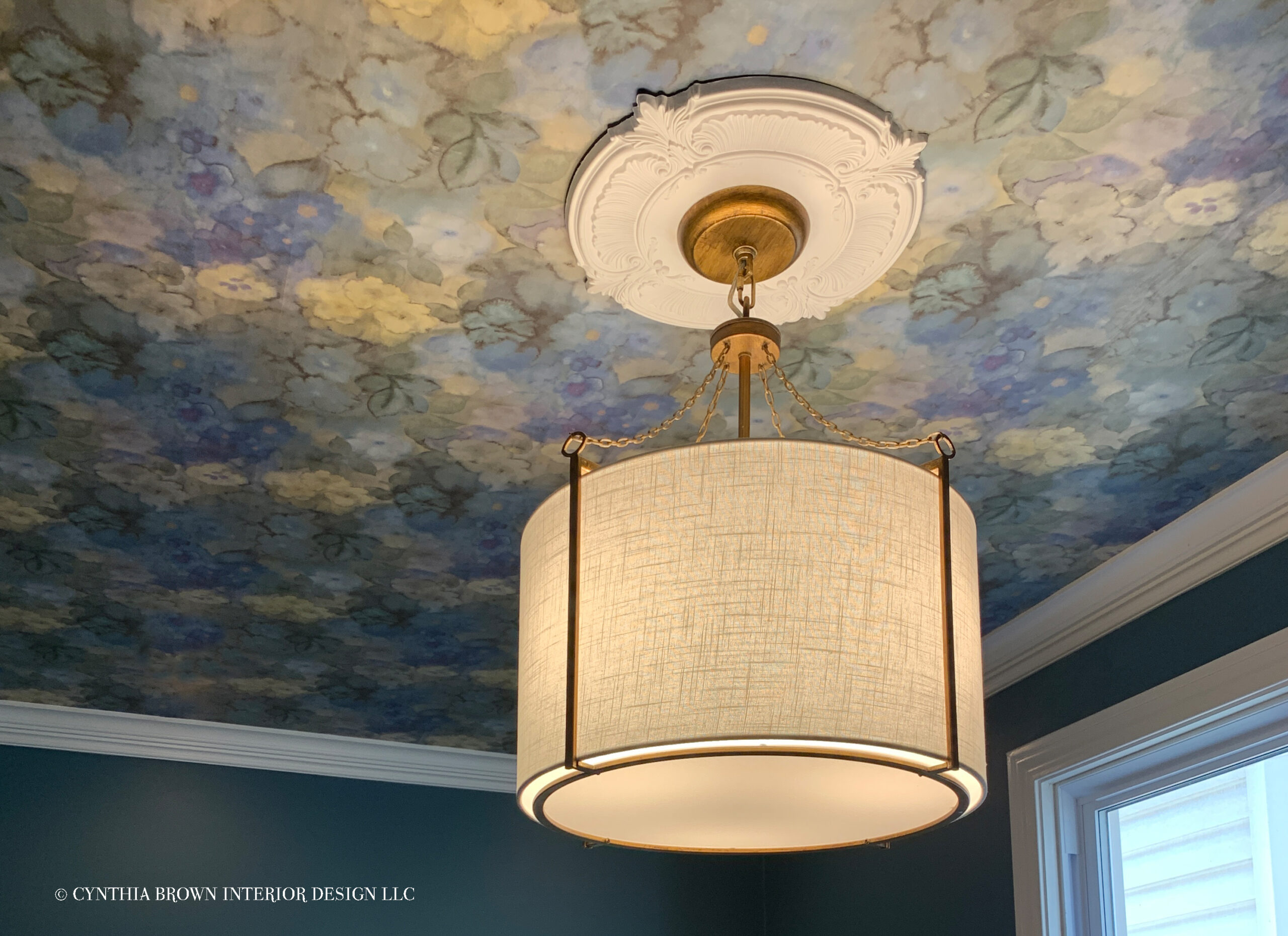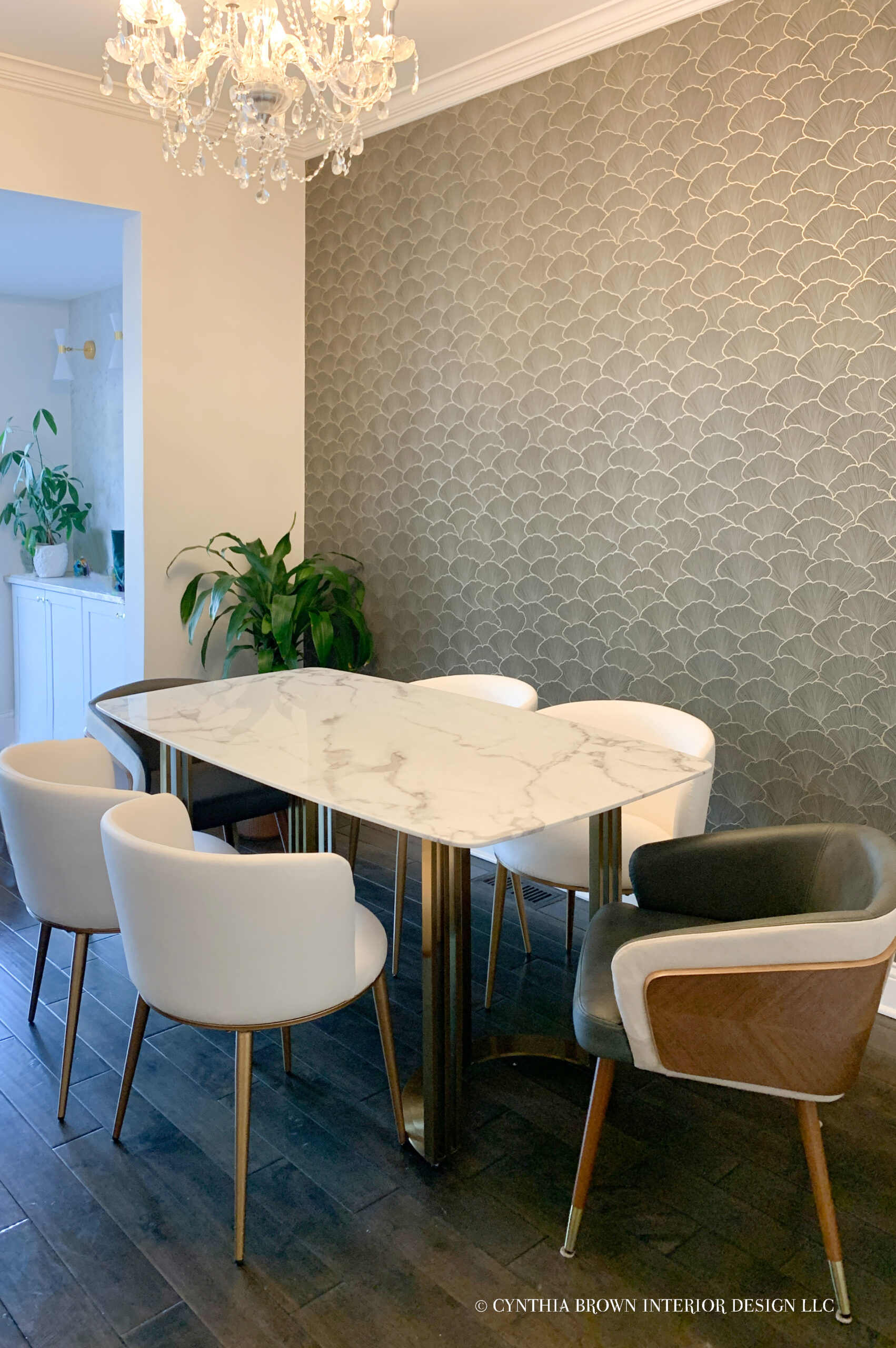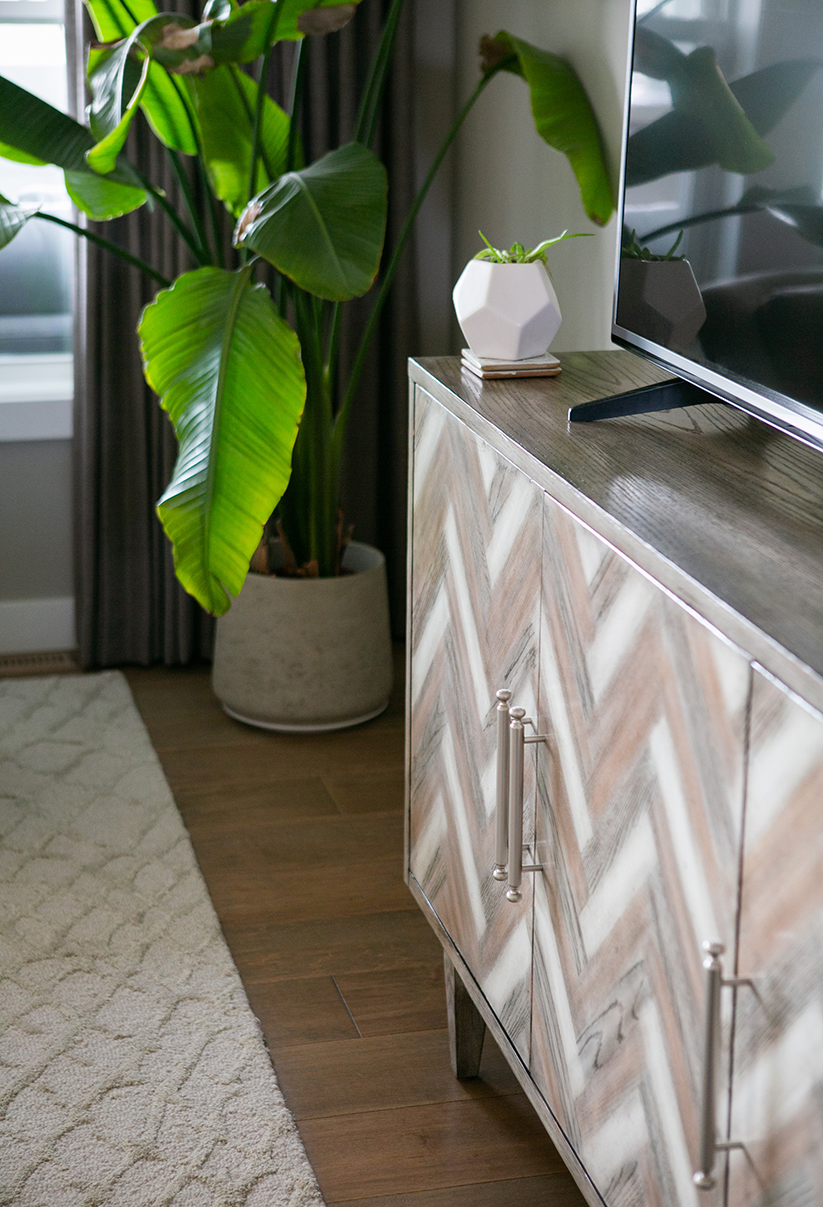 Impeccable Composition of Artistic Elements
The perfection of layering just the right amount of color, texture and pattern; while weaving in the delicate nature of light and shadow to create ambiance and harmony.